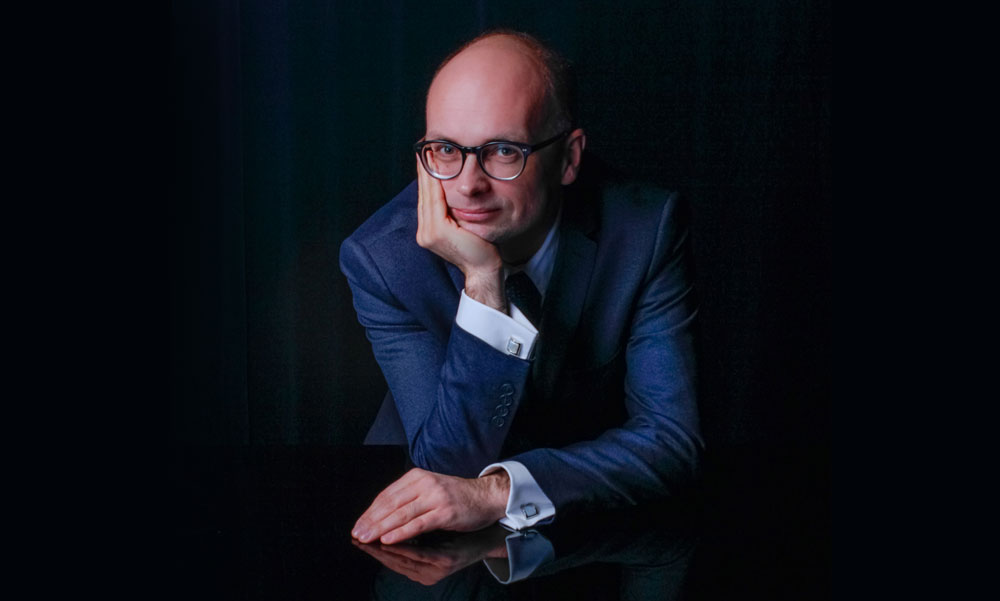 Your Host
I am Johann Markel, by profession pianist and owner of the Colligere1841 estate. My father Eduard Markel is from Deutsch-Weisskirch/Viscri, my mum Roselinde Markel comes from Heldsdorf/Hâlchiu. I come every year to Viscri to enjoy our wonderful house and Country Side. I use my time here to learn new repertoire and to perform recitals which we organise in the music room. but I also have a lot to do at the estate itself with garden work, maintenance and with guests. You are very welcome to pay us a visit and enjoy the atmosphere of our wonderful property and the seclusion of the vast garden.
Nearest Airport – Sibiu International Airport 
From Sibiu, it is a 2,5 hours drive. 
Nearest Train Station –