Check back later for our 2024 summer programme!
Artist-in-Residence
The Artist in Residence programme at Colligere1841 offers a unique opportunity and environment. It provides time and space for research, experimentation, production, and professional advancement.
See which artists stayed at the estate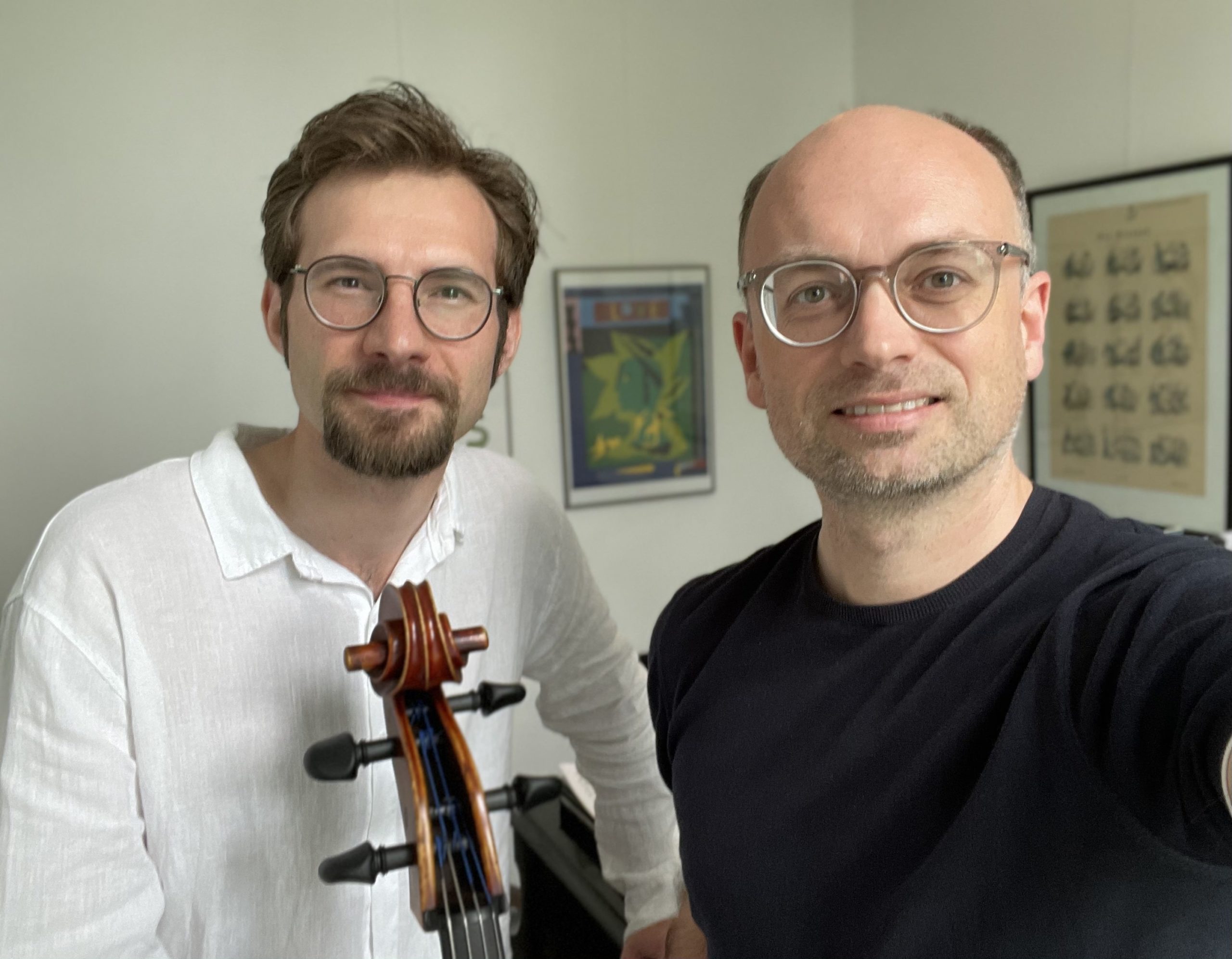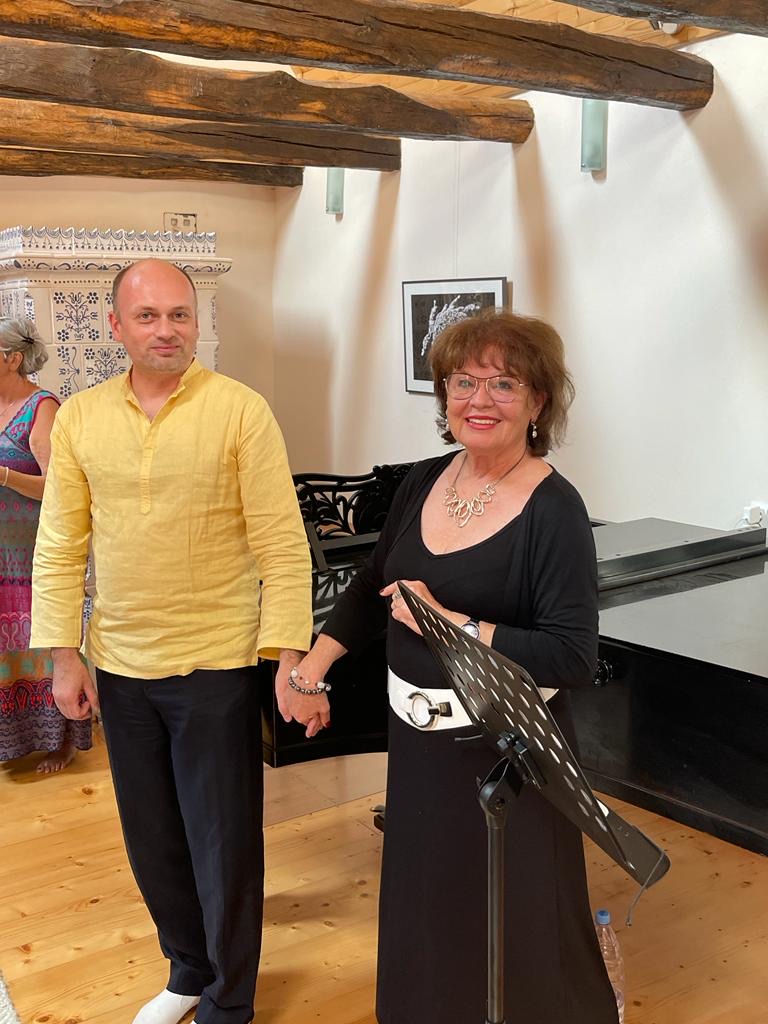 "Beleuchtete Busse in denen keiner saß"
Buchpräsentation der Gedichte mit Dagmar Dusil (Lesung) mit musikalischer Begleitung am Klavier von Johann Markel.
31. Juli 2022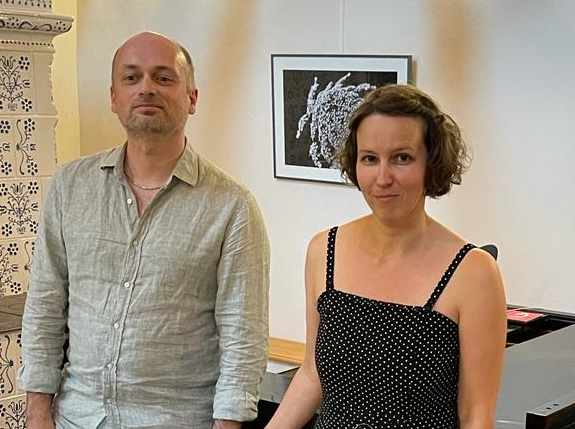 Dorothea Jakob (Sopran)
1 – 7 August 2019 and 30 Juli – 3 August 2022
"Carl Filtsch im Kontext seiner Zeit"  
Mit Heinke Fabritius (Moderation) und Dagmar Dusil (Lesung) Am Klavier mit den Pianisten Irisa Filip und Andrei Preda.
11. August 2022