Viscri
Colligere1841
Welcome to Colligere1841, the estate of our Markel family. Since 1841, this place has served as a platform for exchange. Having undergone major transformation in recent years, the estate expands on this community spirit through arts, culture, and experience shared in this venue. Connect, centre, and recharge at our estate.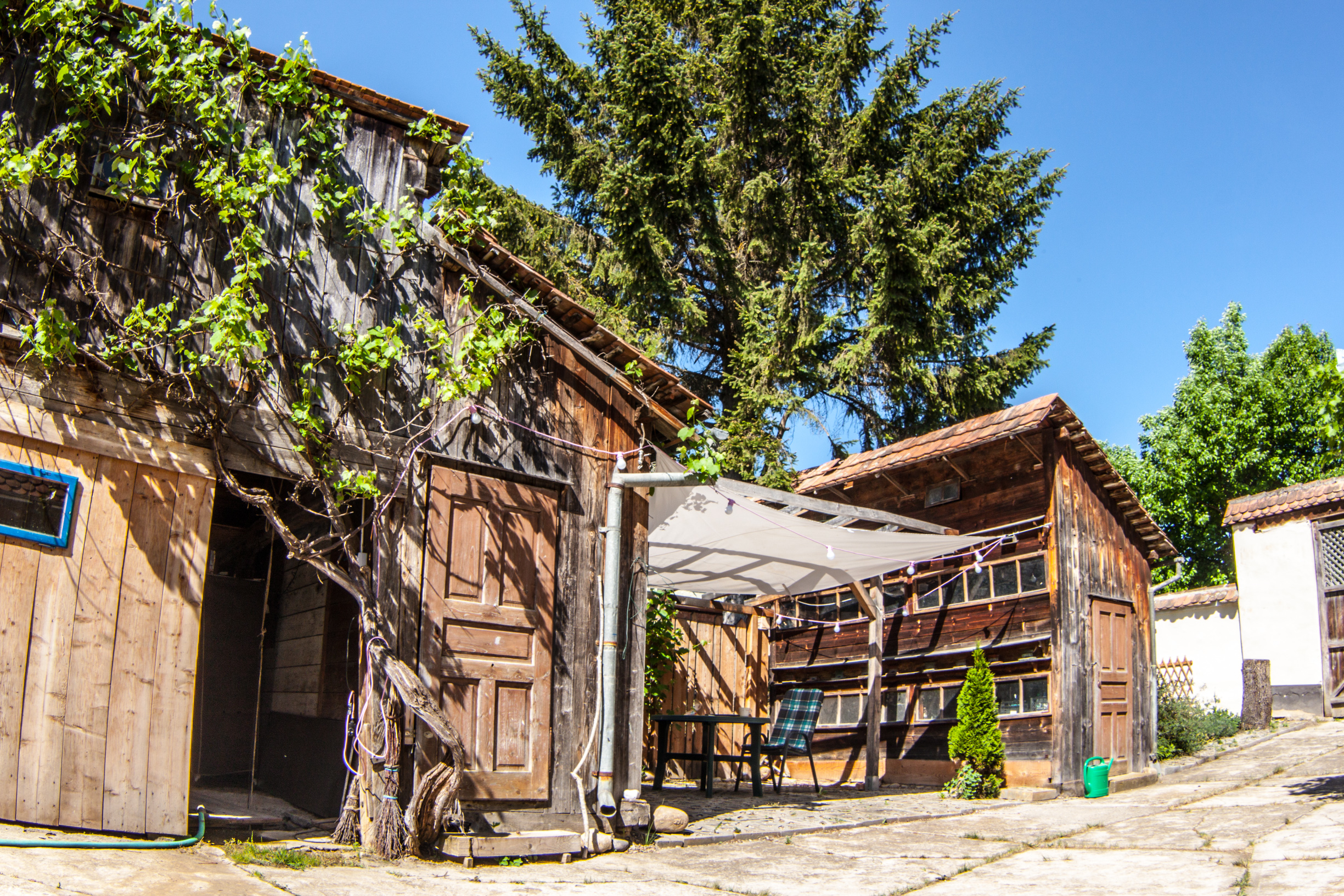 Accommodation
Our estate sits on the main street (Strada Principala). We offer one large private room which can sleep up to four guests and a second room which is available on request. Come and experience the unique lifestyle of this charming village.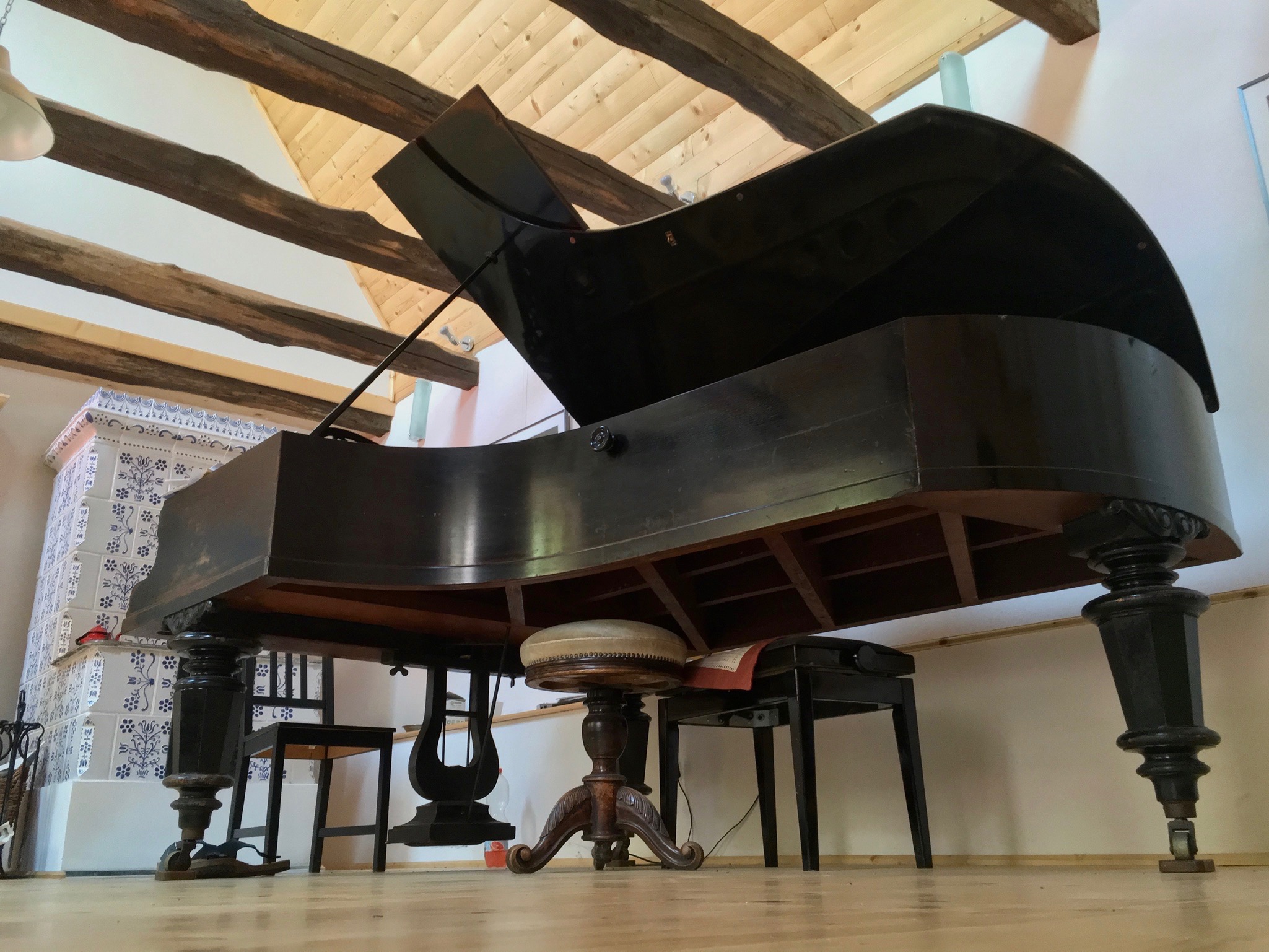 The music room is in the old workshop of Michael Markel, my grandfather. After an extensive renovation in the years 2008-2016, which was arranged by my parents, this room was given a complete face-lift tailored to us: a new roof, new wooden floors and a charming traditional fireplace. Everything fits perfectly into the room.
Standing at 2.27m long, the heart of this room is undeniably the C. Bechstein concert grand piano from 1877. It is still in its original condition with an ivory keyboard and ornate legs.
Every summer we plan concerts, workshops or rehearsal weeks with musicians from all around the world.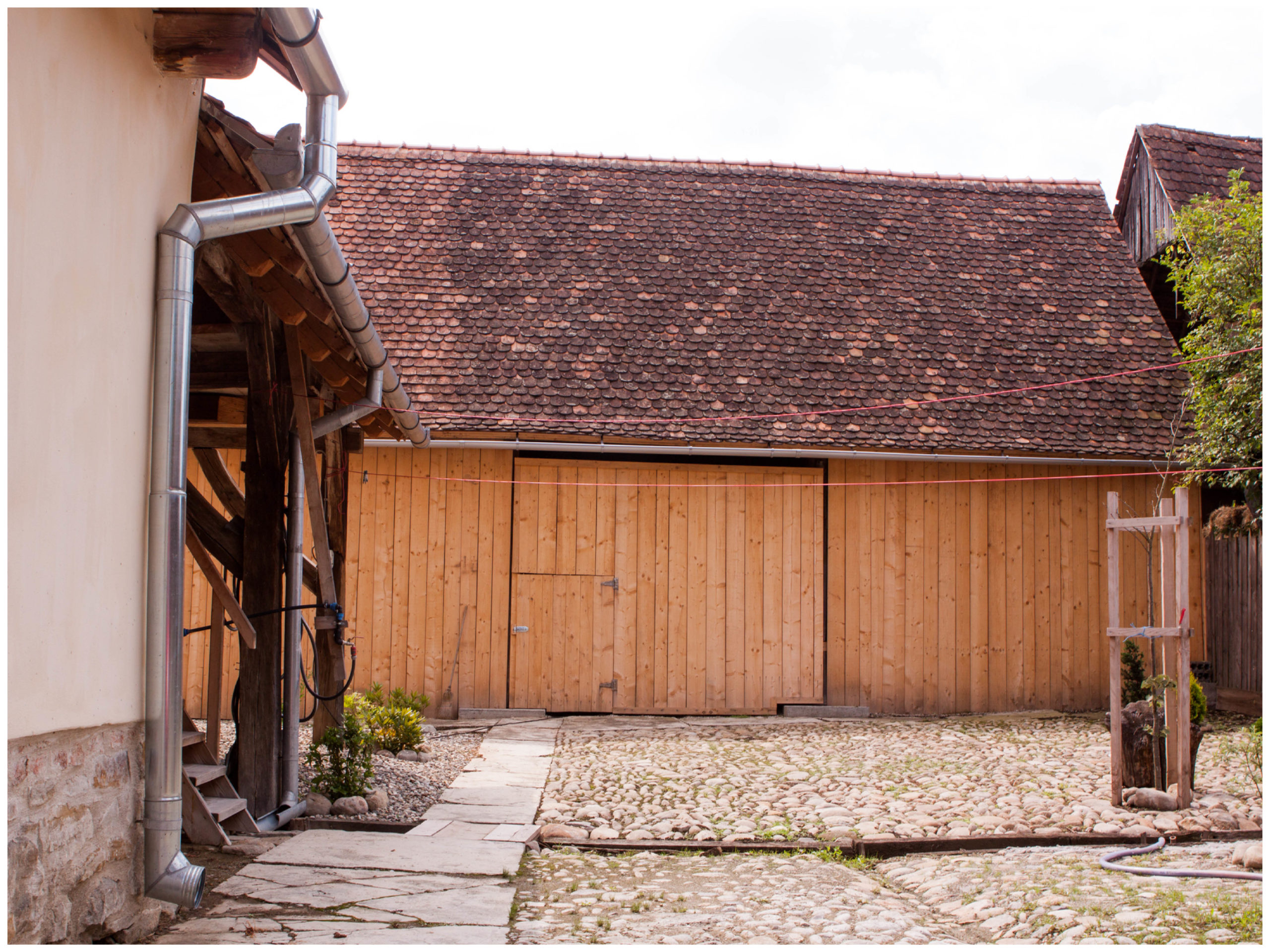 The large barn underwent a major transformation in recent years. It was used as a room for drying and storing wood used by my grandfather for his carpentry work. You can imagine heaps of wood stacked in this barn many decades ago. Today, the barn is an airy, clean and large multi-functional space.
After the renovation, we screened films in the barn for our friends and family. This was a wonderful experience which we would like to extend to our guests through other purposes such as cabaret theatre, workshops, or yoga retreats. With 100m2 of space, the sky is the limit.
On the garden terrace behind the barn, one can enjoy the view of a large, newly created orchard and the rich bee meadow.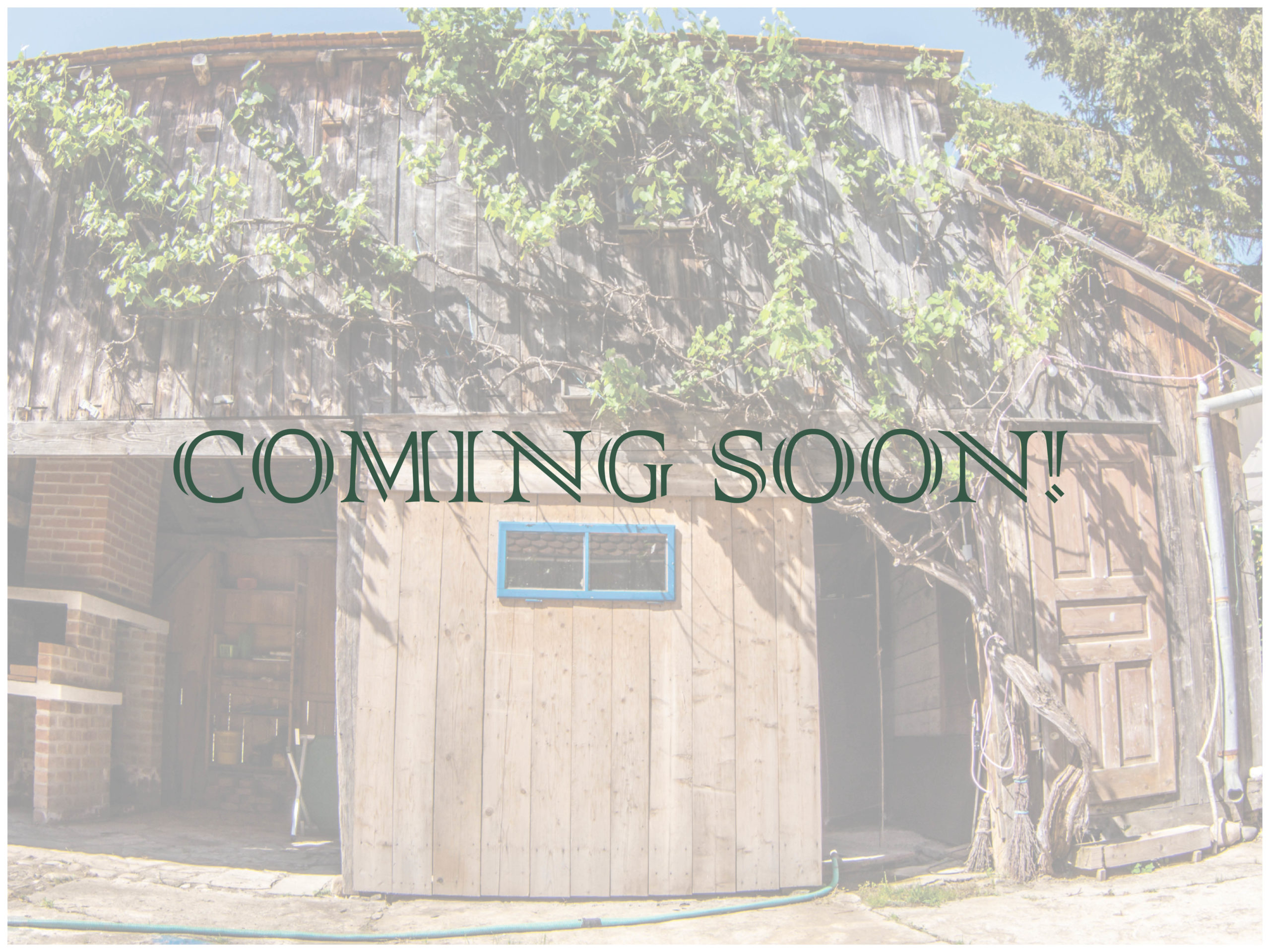 Michael Markel Museum
This museum will feature valuable parts from my grandfather's joinery, as well as wooden objects that we found between the years 2008 – 2016 while renovating the house and yard. Some of the pieces that will be exhibited have been preserved in Germany since the summer of 1990 when my late-father personally picked up my grandparents from Deutsch-Weisskirch back to Germany after the revolution. My grandfather's tools, some equipment, and workbench were also transported back to Germany during that time in a trailer.
Since my father's passing, these well-preserved parts of my grandfather's joinery have been left untouched in my father's workshop in Wachendorf, Germany.
In setting up this museum, we not only want to showcase the unique, valuable, and historical tools my grandfather were using, but also to fulfil my late-father's wish.
Additional readings on Viscri, Romania